Behavioral health is essential for overall well-being. Behavioral problems impacting health like mental ailments, abusive conditions, stress symptoms, necessitate proper care.
Why is it important to measure the behavioral health care cost correctly and to have a reason for a guideline?
Almost $50.7 billion is spent to treat mental disorders. It is a serious situation as people with mental health visits the emergency room six times and the prices of mental health costs are 2 times more than other medical expenses. Researches estimate that 57% of the employees report moderate depression while 40% reports severe depression.
Analysts estimate that $210 billion is spent just on the major depressive disorder (MDD) that includes co-occurring anxiety, post-traumatic stress disorder (PTSD), and sleep disturbances. Despite the spend the care offered in the area is not extraordinary, necessitating a strong guideline.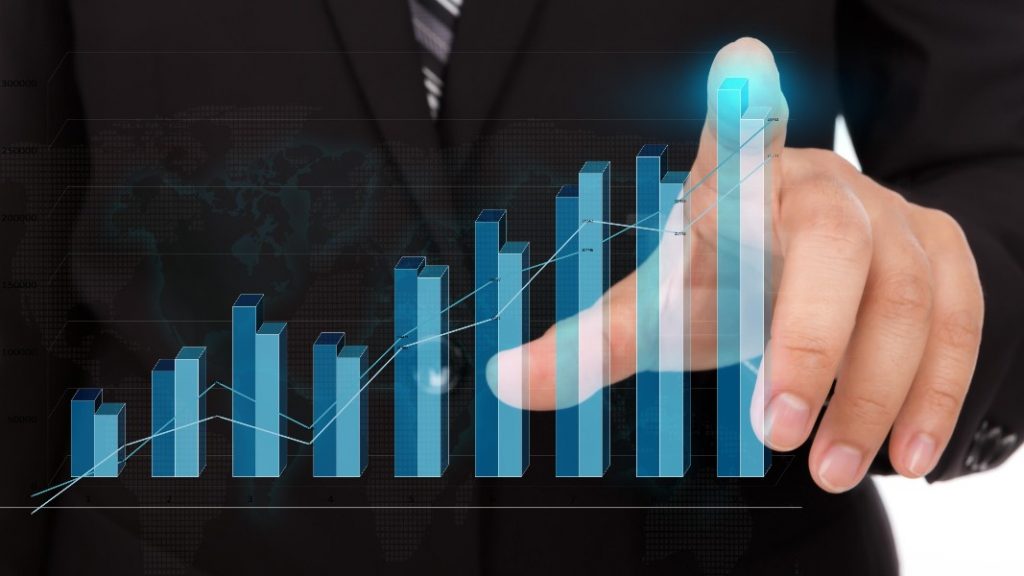 What are the factors that determine behavioral health care cost?
Many direct and indirect factors together form the overall behavioral health care cost; these include:
Direct Costs of mental health care:
Inpatient and outpatient Consultation cost – fees paid per visit, number of visits by subject and caregiver together or separately.
Medication cost
Cost for the support staff – Nurse, Physiotherapist, Admin and maintenance
Indirect and intangible costs of mental health care:
Time for a consultation: Average time spent by the doctors for consultation and diagnosis
Average running cost for the caregiver unit per year or month.
Average time needed to treat a patient in long-term continuous treatment and thereby calculate the cost of running the unit and the doctors
Advertisement Cost
Computer-based application software
Depreciation of old medical apparatus and buying of new equipment
How to estimate the correct cost for the treatment for Behavioral health?
Computing the correct cost for behavioral treatment is complex, and you may need to consider each case differently. Here are a few tips you may follow:
Complete information of the patient's socioeconomic background
Past ailments of the patients, if any
A patent can be treated only via consultation or via caregiver unit/ Rehabilitation center. Example:
Psychotherapy – Provide consultation to the patient about the problem and asking him/her to take the right course of action
Hospital treatment – Need for hospitalization or a caregiver unit for the patient to stay overnight or for a longer duration.
Exercises – Coaching and guiding the patient about numerous exercises like listening to music, practicing yoga, and several relaxing techniques to reduce anxiety.
Source of the insurance and health status and ability of patients to bear the costs
Average time needed to treat a patient in long-term continuous treatment and intimate the patient (patient's family/caregiver) for estimated cost.
Health service centers must invest their time and money to come up with a tool (a manual form that is paper-based or automated, preferably a computer-based intelligent analytical tool) to early assess the patient's possible treatment cost by capturing all the mentioned parameters. The centers and clinics must work closely with the doctors to identify the exact cost within a few weeks of treatments. Alternatively, you could work with a professional medical billing firm that has the necessary experience to help you compute the exact cost of care.
---
Atlantic RCM is one of the leading multi-specialty medical billing companies in USA that serves 25+ major medical billing specialties. Our experts work across your practice in billing, collections and account receivables management, to help you succeed.

Get in touch with the leading medical billing outsourcing company to learn more. Call us at (786) 264-1222 or write to us Info@atlanticrcm.com