Mental health forms a significant part of the overall well-being of an individual. For a long now, mental health services have formed a significant chunk of the overall health services space.
Medical insurance substantially lowers the out of pocket expenses when availing any health service. While there has always been an unbalance between mental and physical illnesses the laws are now trying to put the mental and substance abuse treatments at par with other treatments. The changing laws promise better access to mental health care for a larger population.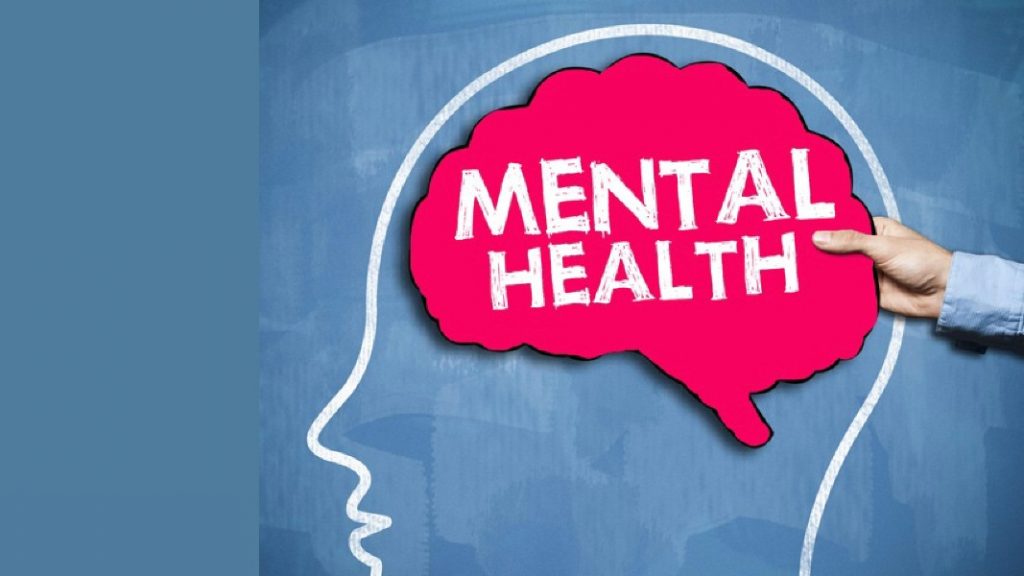 Insurance many times tries to minimize the pay-out using take-backs, offsets, and other tactics. When it comes to mental health services, these tactics are more widespread. The techniques used by insurance can lead to a significant loss of revenue for your practice and facility. An experienced medical billing services firm can help you identify these practices right in time, take corrective action, and seize your revenue leakage.
Insurance sometimes looks for an opportunity to deny claims and keep their pay-outs minimum. Many times patients receive letters from insurance stating that they were overpaid for services in the past, the letter may demand the money back and/or deny future claims. The insured can fight for refunds and repayments but that may not be an easy task since it requires a lot of documentation and possibly involve incurring extra costs. In some other cases, the insurers receive zero-pay claims and they may find out that the insurance company is withholding the funds until they pay back.
Many times individuals try to seek mental health treatment for reasons they are unable to clearly define at the start, making it difficult to get insurance coverage. Insurance many times brings about exclusions concerning mental illness, finding ways to not pay. Insurance can sometimes circumvent mental health parity mandates by imposing restrictive standards of medical necessity.
The insurance industry's data shows a stark gap between coverage of mental and physical care in hospitals and skilled nursing facilities.  In this disparate environment very few people receive treatment they need. Insurance often requires the patient to try cheaper options first, before opting for more expensive treatments. Patients referred by their doctors to a residential program might be denied coverage by their insurance until they fail. Patients repeatedly complain of "ghost networks"insurance that is full of clinicians listed as in-network who aren't contracted with the plan. Some practitioners who try to join are turned away because they work solo.
Reduced rates, extensive paperwork, and rigid constraints that are imposed by the insurance has in the past pushed many of the most endowed therapists away from working on insurance panels. Insurance benefits must be weighed and researched carefully when considering their use of mental health care. An ardent medical billing and coding company understands the challenges and knows the workaround with insurance when it comes to mental health coverage. Working with a professional medical billing services firm could mean lower revenue loss and better mental health service to your already struggling patients.
---
Atlantic RCM is one of the leading multi-specialty medical billing companies in USA that serves 25+ major medical billing specialties. Our experts work across your practice in billing, collections and account receivables management, to help you succeed.

Get in touch with the leading medical billing outsourcing company to learn more. Call us at (786) 264-1222 or write to us Info@atlanticrcm.com