An effective revenue cycle management is growing to be increasingly crucial for every medical practice. Paying close attention to the flow of revenue and the rise of high deductible plans has become the key components to overcome the drastic changes in medical payments.
Patients are now facing higher medical bills that they aren't prepared to pay. When the patient doesn't pay their bills, your practice is at risk. To keep your business running through the revenue crisis you need to improve your plan of action.
Collecting patient's insurance and contact information before appointments is vital to maximizing patient collections. When a patient calls your office to make an appointment, ensure that the front desk staff collects current and complete contact information including insurance details. This helps you verify coverage and follow up with the patient throughout the treatment and patient collections processes.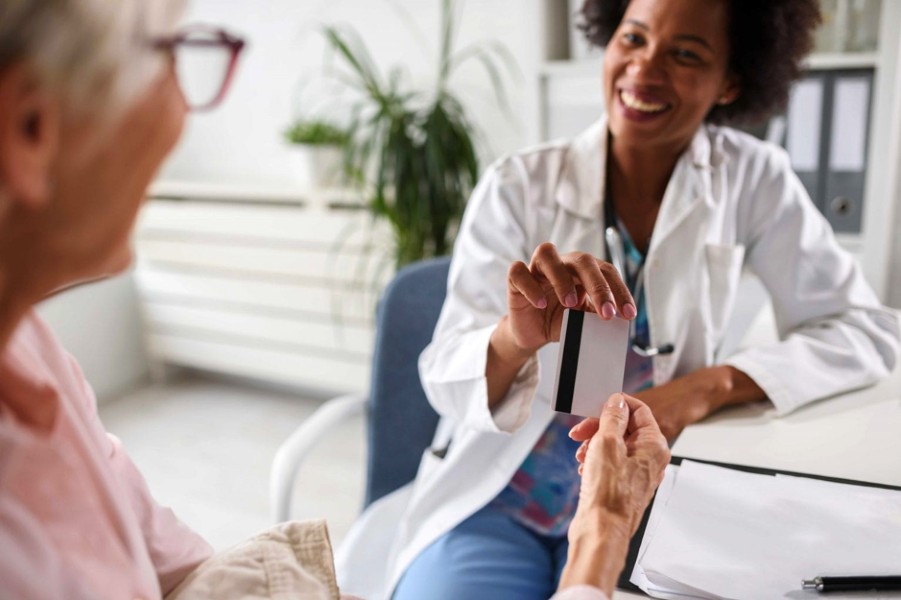 Some strategies you can adopt to maximize patient collections are:
Appointment and balance prompt –Billing staff should approach patients with clear communication and utmost professionalism when mentioning unpaid balance amounts. Make unpaid payment prompts as part of the appointment reminders. When the staff contacts patients for upcoming appointments, have them mention any outstanding payments and the various payment options and pans they can opt for.
Be Transparent About Your Prices –Medical expenses are hard to be budget for. Most times patients are completely blindsided by the costs that they can't afford, in case their insurance does not cover a specific service. Be upfront and transparent about the procedure costs and check their coverage plans before scheduling their appointments.
Offer Different Payment Options –Make the process of payment of bills as easy as possible. Let your patients pay online with a credit or debit card or through the patient's portal. These online tools will ease the process and increase the likelihood of collecting patient balances.
Invest in good billing management software: Billing software comes with an initial price tag but can significantly boost your billing process. The software can easily track any past dues, generate late fees, and identify potential revenue leakage possibilities.
Offer payment plans – Offer flexible payment options to patients who won't be able to pay the whole bill upfront. Such practices can increase payment collection and gives patients peace of mind, knowing they can pay for the treatment they need.
Prompt for payment more frequently – Train your staff on how to manage patients with outstanding bills. Provide your staff with a script and ask them to be courteous and respectful. Regular contact will show your persistence in collecting timely payments.
Track and Manage Your Results – Make it a habit to review your payment collection every year during the financial month to see which methods and processes are working for your business.
Delivering high-quality care will better motivate patients to pay on time. Figuring out strategies best suited for your practice is key to boosting your patient payment collection. There is much to consider when it comes to getting timely payments from your patients. Professional medical billing services firms are ardent in the craft of patient collections and can help you manage the process with ease.
Atlantic RCM is a leader in patient billing services. We have built a seamless process to help our clients with patient collections. With over 22 years of experience, we assure you of best in class patient collections, and hence a boost in revenues.
---
Atlantic RCM is one of the leading multi-specialty medical billing companies in USA that serves 25+ major medical billing specialties. Our experts work across your practice in billing, collections and account receivables management, to help you succeed.

Get in touch with the leading medical billing outsourcing company to learn more. Call us at (786) 264-1222 or write to us Info@atlanticrcm.com