Email is the most popular medium for sharing information across industries. Research suggests patients prefer emails over any other mode of communication. Emails however are susceptible to interception and information misuse. 
Healthcare data breaches
An email from a sender to a recipient passes through at least four different machines. Each of these machines stores a copy of the email. Also, while an email traverses the internet, it is vulnerable to interception. 
In the healthcare domain communication between covered entities and patients is routine. Data breach incidents are increasing in direct proportion to the number of email users. Per recent reports as of 2020, 37% of data breaches were due to emails sent without any security, which is a HIPAA Security Rule (2003) violation.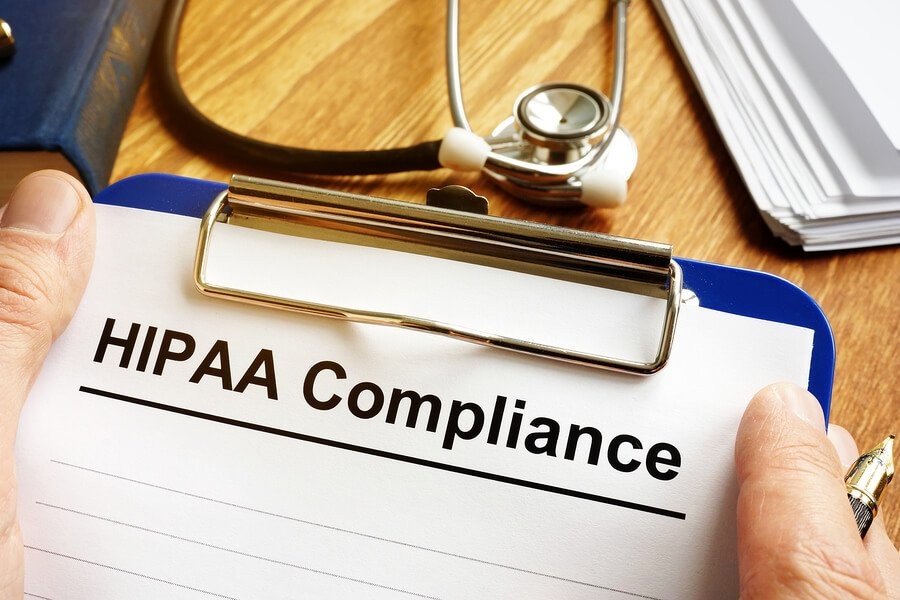 Healthcare data security is crucial and HIPAA has laid out rules for all organizations to adhere. The HIPAA Security Rule has two main features:
The rules mandate ePHI security on workstations, servers, and during transmission.

The rule mandates a business associate agreement between the healthcare organization and its business associates. This agreement ensures two aspects:

The administrative, physical, and technical security of ePHI

ePHI usage within the business associate's scope of the assignment. 
HIPAA compliant email encryption protocols:
Email encryption masks the content for protection from unintended recipients. The data is rendered unreadable during rest and transmission. Some of the most important points included are:
Email encryption is the sender's responsibility

HIPAA compliance requires encryption of all emails (including attachments) with PHI. Email encryption applies to all types of emails with PHI. In-office, physician-to-physician, and personal emails. 

If the covered entity has alternate controls like a firewall, encryption is not compulsory
Failing encryption is considered a HIPAA violation. Patients may not have email encryption. Covered entities must inform patients about the risks of communicating using unencrypted email. The patient can decide whether to continue email communications. 
Commercial email services also provide message encryption. If the provider has a patient portal, patients can log in and access their messages with security. 
Complying with HIPAA is essential for the healthcare business. Violations attract penalties ranging from $100 to $25,000 per violation, in addition to the loss of reputation. Atlantic RCM is HIPAA compliant and we ensure our entire staff is up to date with all compliances. Our HIPAA compliance solutions are extensive and include foolproof policies and procedures you need for HIPAA compliance. If you are looking to become HIPAA compliant, get in touch.
---
Atlantic RCM is one of the leading multi-specialty medical billing companies in USA that serves 25+ major medical billing specialties. Our experts work across your practice in billing, collections and account receivables management, to help you succeed.

Get in touch with the leading medical billing outsourcing company to learn more. Call us at (786) 264-1222 or write to us Info@atlanticrcm.com