The CMS has created a value-based reimbursement program that penalizes hospitals for excessive readmission rates, not meeting the price transparency rule, or not protecting patients from hospital-bred infections. Medical practices could suffer a significant loss of money and reputation when faced with fines and penalties.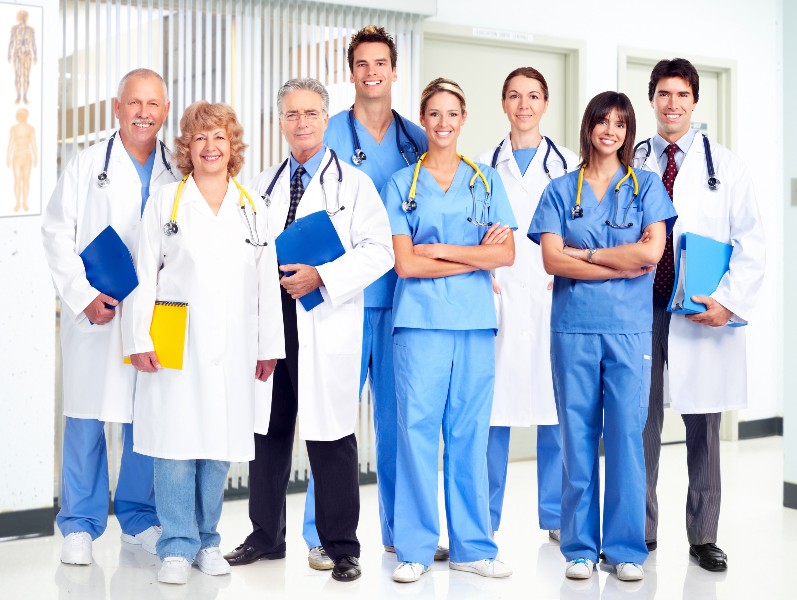 Under the Affordable Care Act's campaign hospitals are penalized for not improving patients' safety. Medical practices and hospitals can avoid the federal penalty if they adhere to the protocols, like:
Readmission penalties – Readmission within 30 days of discharge is one of the costliest episodes to treat, with hospital costs reaching millions for the patients readmitted. Implementing proper inspection protocols can reduce the high risks of readmission.
Identifying the main cause of hospital readmission – Readmissions stem from different conditions related to behavioral and mental health issues. Chemotherapy and surgical complications remain on the top of the list leading to readmissions. Identify the risks before discharge through a proper health diagnosis.
Improve transition of care – Many times when the responsibility of patients changes from hospitals to care providers, receiving insufficient knowledge and resources for at-home or post-acute care could lead to rehospitalization. Hospitals and clinics can coordinate with the primary nurses and social workers to create and guide all post-discharge care, to reduce the chances of readmissions.
Improve patients' engagement and education – Patients and caregivers should be given sufficient understanding of the medical condition and plan of care related to their transition process. Information and education on post-hospitalization care can help significantly reduce the chances of readmission.
Price transparency penalties – Hospitals and medical practices must make an extra effort to making pricing information transparent. While prices vary depending based on the insurance plan of the patient, make an attempt to discuss pricing with your customers. The requirements should be filled in to avoid penalties.
Standard charges should be made public –Hospitals should finalize a list of items and services with aggregate standard charges, descriptions, and common billing codes. Post the price list on the hospital's website free of charge and without requiring registration for access, to avoid penalties.
Make a consumer-friendly price estimator tool – Hospitals can choose to publish a free tool to compute an approximate financial value for the list of services on its website. The hospitals are required to list 70 – 300 shoppable services on the website as defined by the CMS. The decision on how to make it available is totally up to the hospital, making it easy to opt for the simplest and cost-effective pathway.
Keep the systems up to date –Update the standard charges of items and services at least annually to provide accurate pricing data to the patients. Date pricing lists can help patients estimate out-of-pocket costs, in case their insurance does not offer complete coverage. Hospitals must have a weekly regulated inspection for any inbred infections.
Financial penalties are levied on hospitals and practices that don't abide by the standard of care. Hospitals and medical practices must fully understand and adhere to the guidelines. Medical billing services companies have the expertise needed to fully understand the guidelines and help you adhere at all times. Get in touch with us to know how we help our clients save costs by saving them from penalties and charges.
---
Atlantic RCM is one of the leading multi-specialty medical billing companies in USA that serves 25+ major medical billing specialties. Our experts work across your practice in billing, collections and account receivables management, to help you succeed.

Get in touch with the leading medical billing outsourcing company to learn more. Call us at (786) 264-1222 or write to us Info@atlanticrcm.com