Automation is the key to progress for any industry. Many industries are touched by automation especially in the post-pandemic era. While the pandemic has reduced human intervention to the least, technology has sprung swiftly to provide the necessary relief. One of the industries that were most affected by the pandemic was healthcare.
The Healthcare sector especially hospital billing and physician billing necessitates significant human interaction between the doctors and patients, administration and patients or patients' families, hospitals, and insurance payers. In recent times the functioning of different departments like medical billing services tends to become slow, delayed, or easily prone to errors and mistakes. Innovative technology and automation can go a long way in easing out the medical billing and coding processes and systematizing the operations. Recently healthcare sector has embraced the use of bots and automation to transform its work culture. This has significantly contributed to the area of medical billing.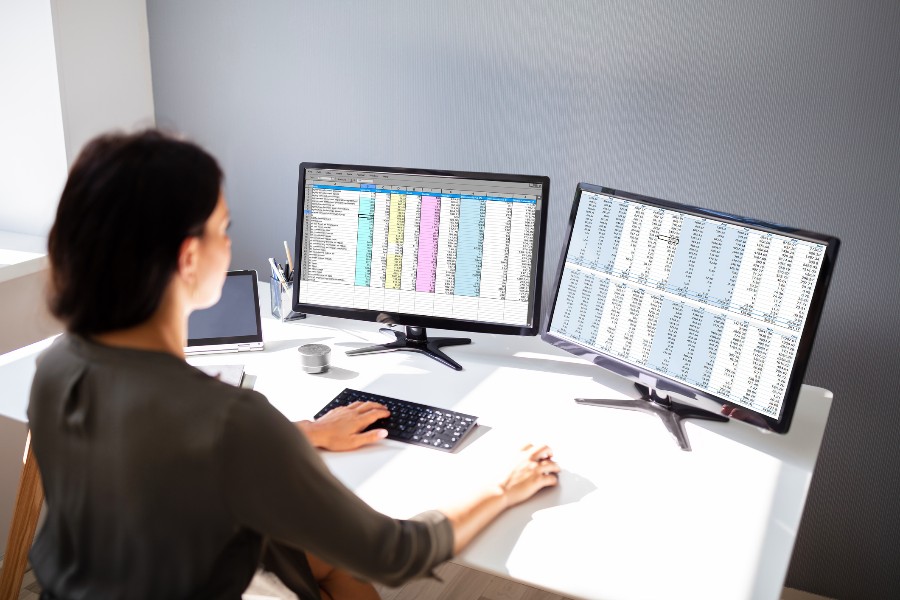 How can bots and automation improve the medical billing processes?
Efficient data management: Medical billing is a process that involves dealing with a lot of crucial data including patients' demography, medical history and lines of treatment, insurance plans, and much more. By automating the process of collecting, categorizing, and storing data can become easy and efficient.
Improved data quality: When heaps of data are collected and stored manually, the chances of errors increase. However, if this process is automated it can ensure a high degree of accuracy and confidentiality. Medical billing demands utmost precision while entering data into bills and claim forms. This includes selecting and using appropriated CPT codes and correct diagnoses. The use of bots and software for this can reduce the risk of errors and significantly improve the quality of data.
Faster task completion: The key advantage of automating any process is to make it faster than before. Bots and software used for medical billing can expedite the entire process resulting in saving of time, cost, and effort. Coordination between multiple departments is much easier and faster.
Reduced reliance on human intervention: With bots dependency on staff for managing the day-to-day medical billing tasks decreases. This can raise the quality of work output substantially and can drastically reduce operating costs. The automation tools are mostly available at a much cheaper price in comparison to hiring people for executing the same process.
Easy management of patients' schedules, appointments, and medical records: The use of bots and other software offers easy access to old data and records, helps in managing the patient schedules and appointments through an organized platform. Filing reimbursement claims and drafting bills using such records become a lot easier. Bots greatly reduce the workload on existing staff and result in greater levels of patient satisfaction.
Claim Status checking: Staff at medical practices spend a significant amount of their valuable time checking websites and making phone calls to confirm claim status. While claim status checking surely is critical, but this time-consuming process can be made seamless and easy when you choose to automate the process.
Benefit verification: Insurance benefits verification can be tedious and time-consuming when done manually. Medical practices can automate insurance eligibility verification to save significant time and money. Streamlining the benefits verification can also add up to a great patient experience.
Automation can help build efficient and innovative medical billing and coding systems. Partnering with an experienced vendor can make your journey to automation simple, and hassle-free. We at Atlantic RCM have helped several clients automate their key processes with ease. Reach out to us to know more about our automation solutions.
---
Atlantic RCM is one of the leading multi-specialty medical billing companies in USA that serves 25+ major medical billing specialties. Our experts work across your practice in billing, collections and account receivables management, to help you succeed.

Get in touch with the leading medical billing outsourcing company to learn more. Call us at (786) 264-1222 or write to us Info@atlanticrcm.com